Out of the Ashes…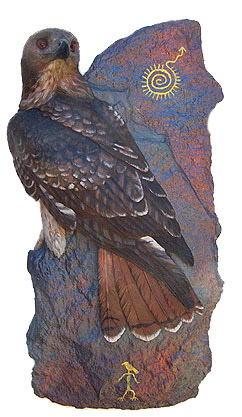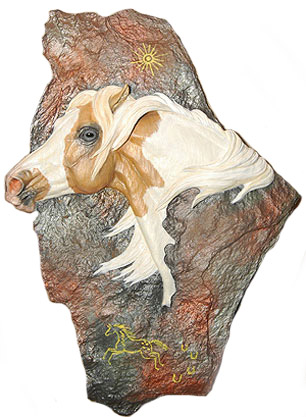 The Witch Creek fire slammed my property in Ramona California in October of 2007. My cabin was damaged, but survived. My land was cooked to ash and as I walked around through the embers putting out spot fires, I saw how the boulders had fractured from the heat. Shards of granite lay in the ash around the "mother rocks." I collected some of them – their shapes intrigued me.
As I worked in my small studio one day, I saw a face in one of those rock shards. It was a mountain lion. I see many wild animals where I live and always marvel at the way they appear – as if they materialize out of the earth, the way they "ghost" in and out of sight. I have seen lions in the wild. One moment you are staring into their eyes and in a heartbeat they are gone. It's kind of magical, at least to me.
These sculptures are of wild animals that are dear to me. I hope you enjoy them too.
Each piece is sculpted, cast and hand painted by Kitty.
6
None
1
1000000
Search...
/index.php/gallery/resin-sculptures/rock-art/